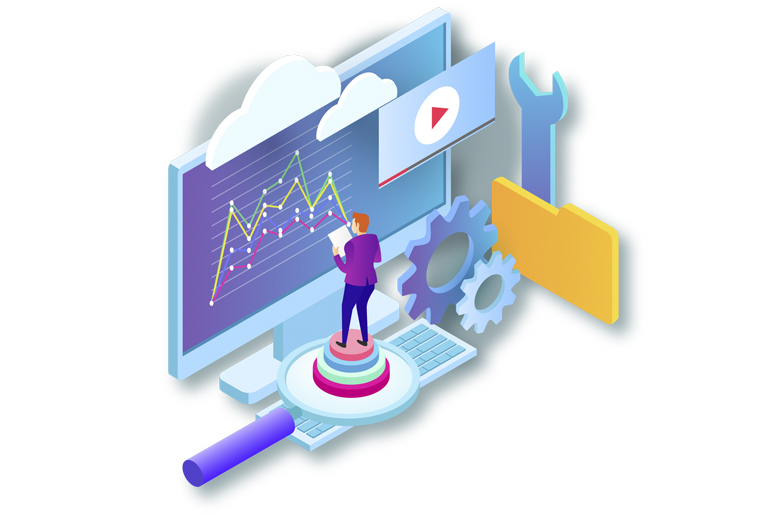 Whether it's through lack of control, lack of understanding or lack of compliance, we believe that most organizations today end up paying too high a price for their software.
Our Software Asset Management (SAM) solutions is designed to ensure that the hundreds of billions spent on enterprise software is money well spent – ensuring organizations have the appropriate licenses for the software they use – not too many, not too few.
Automate and fasten processes along with the ability to manage assets, licenses and limit expenses to your exact requirements. Get complete visibility of all the software and cloud services, both on-premise and cloud.
It's time to take control of your licenses, inventory, automation processes, GDPR risk assessments and much more.