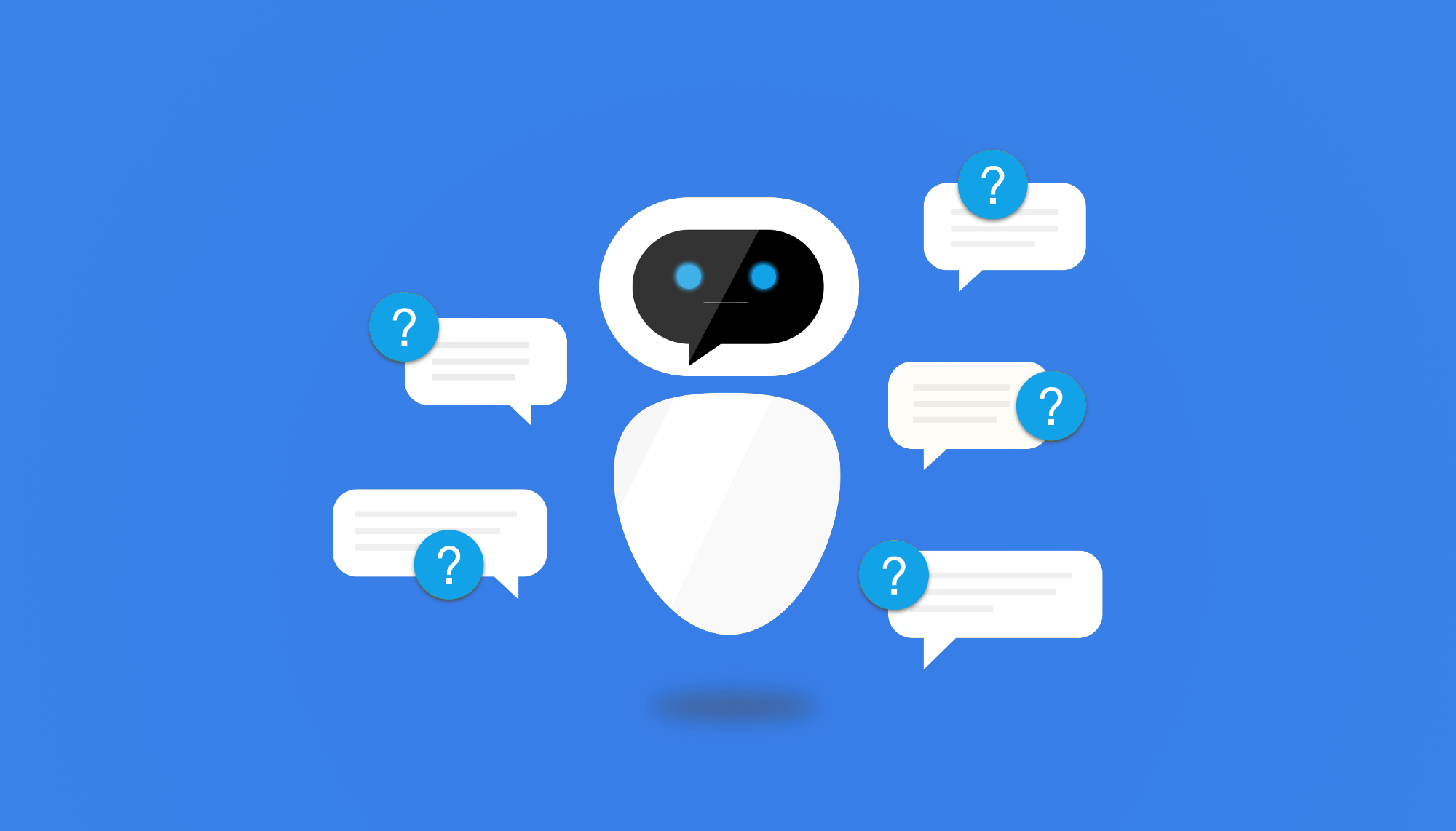 The industry's first and only enterprise-grade, end-to-end conversational AI-powered bots platform for designing, creating, training, testing, and hosting AI and NLP-powered chatbots for use in the most popular consumer and business communication channels. Kore.ai is the only platform to provide every component and capability you need to build bots that satisfy complex enterprise use case requirements and exceed customer expectations – without months and months of development time and expenses.
Kore.ai provides an enterprise-grade, end-to-end conversational AI platform that can be deployed on-premises or to the cloud that allows companies to quickly and easily build advanced chatbots without sacrificing privacy, security or compliance. The bots make digital interactions faster and more human, and make work simpler and more efficient.
Over the years, Kore.ai has emerged as a preferred conversational AI provider for Global 2000 companies. We've partnered with leading ISVs and global system integrators to help companies complete their digital transformations by leveraging the power of enterprise chatbots.
The platform's key components include:
Task execution and integration framework
Runtime execution with proprietary middleware
Natural language process and intelligence engines
Enterprise-grade security and compliance controls
Intelligent conversational IVR
Our Bots support 30+ channels and integrates seamlessly with your infrastructure