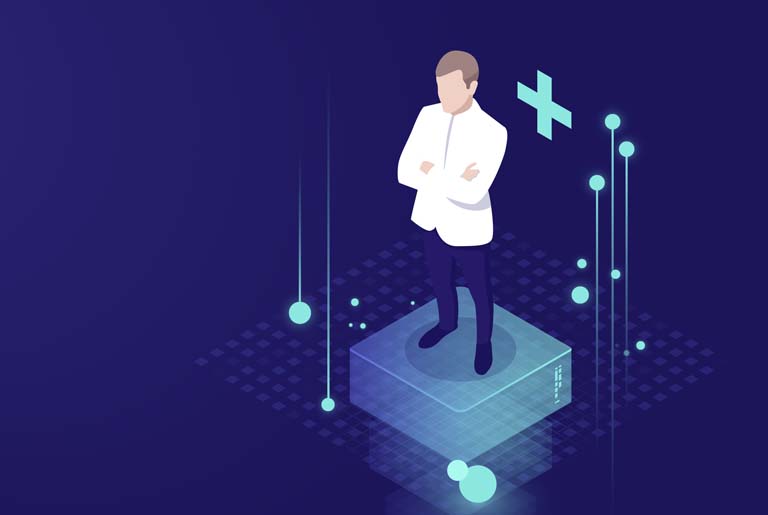 Allscripts is a healthcare IT company that is invested in and committed to organizations across the globe. Allscripts as a company is dedicated exclusively to healthcare information technology solutions and services. Understanding the needs of organizations globally, and helping them advance to digital maturity with a next generation EMR. Allscripts is well-established in the public and private sector and can deliver premiere solutions to guide you to the next level.
Together with our clients, we have a delivery approach and solution which has been proven to work effectively. Our cost-effective implementation and deployment strategy is ideal for public and private hospitals alike.
Solutions
Our IT solutions advance clinical and operational outcomes and meet the needs of clients globally.
Discover a solution partner that makes your priority, our priority. Allscripts EMR, population health management and precision medicine solutions are designed to work seamlessly with all
other systems. Whether you need to add specific functionality or want to upgrade to the industry's best next generation EMR, we'll help you create an Open, Connected Community of Health™.
Services
It takes a team to transform healthcare. With our client services, you get support as unique as your organisation.