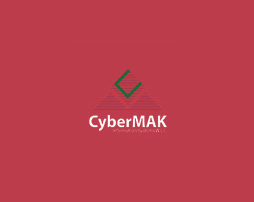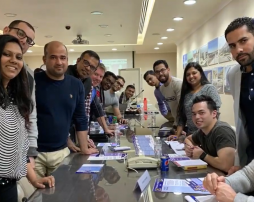 Apollo 13 Simulation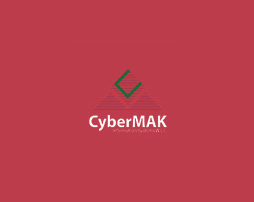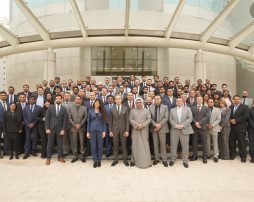 CyberMAK Corporate Event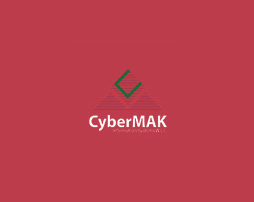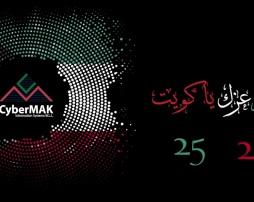 CyberMAK Hala Feb Celebrations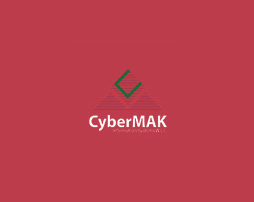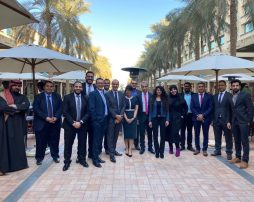 Future of Service Management
Employee Testimonials

Elizabeth Pious
Software Engineer
CyberMAK truly cares about its employees development, both professionally and personally. I get the time and space to explore, improve and learn with all the support from the management. We have a great culture with extremely smart and friendly people. An absolutely people focused fun organization.

Dinesh Gavali
Application Engineer
I have been working with CyberMAK for nearly 2 years now and in such a short period I have had many opportunities to grow personally and professionally. Building on my technical skills and industrial knowledge, CyberMAK has enabled me to boost my career with diverse range of exciting and challenging projects. Nothing beats the feeling of being continuously challenged, while still enjoying the job.

Saravanapriya Nagalingam
Team Leader - Technical Services
Working at CyberMAK I always feel a positive vibe which encourages me to THINK BEYOND & GO BEYOND the desired expectation. Highly inspiring and motivating environment with leaders to support us no matter what challenges we face. Happy to be a part of the CyberMAK Family!

Fady Ahmed
Manager - Technical Services
CyberMAK is a perfect mix of activities, knowledge, people and everything. Bravo! Big thanks to our leaders. With this I've learnt, leadership is not a position or title, it is action. I'm so proud to be a part of CyberMAK's success story.

Michael Isaac
Senior ERP Consultant
Great leaders bring out the best in others. Not only do we celebrate the rapid growth of CyberMAK globally, but we also share great leisure time with lots of fun and laughter. Just as a smile is contagious... you realise in CyberMAK, Passion can be contagious too.

Eman Badawy
Project Manager
Working at CyberMAK has helped me learn and grow, excelling at what I do time and again. With the guidance of our leaders, we are able to produce measurable results with regards to production and client satisfaction. They have been an inspiration to do better and to keep improving. Proud to be a part of the CyberMAK team.

Mohammad Muwafi
Technical Consultant
We have been sharing our Knowledge, Success, Passion and Persistence to get work done at CyberMAK. As Alexander the Great said, "There is nothing impossible to him who will try". Our family at CyberMAK has proven that we can and we will never stop trying and will always be there for our customers, no matter what it takes!

Medhat El-Shenawy
Software Development Manager
At the CyberMAK Corporate Event, we celebrated our success through smart talk sessions and proved how much of a family we are, by sharing in team building activities and finding clues while we were Trapped Inn. I believe we made our event extraordinary. Proud to be a member of the CyberMAK Family.
Sorry, there are currently no vacancies available.
Thank you for visiting!
DIDN'T FIND WHAT YOU'RE LOOKING FOR?
Don't worry about it. You can send your resume to
[email protected]