Excellent team of technical resources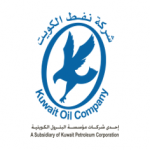 "CyberMAK's contributions were pivotal in establishing an IT Capacity Planning process within KOC.
They have an excellent team of technical resources who assisted us through the implementation and customization of a comprehensive BMC Capacity Planning Tool and an Asset Discovery Tool.
The reports from these solutions are extensively being used by operational teams within the IT organization for the optimization of IT resource utilization and a better visibility into the IT estate.
We look forward to doing business with CyberMAK in the future too and will also recommend to our associate organizations."
Mohammad Al-Sarraf
TPL Senior Specialist I (IT), Kuwait Oil Company
Consistency and dependability are strong characteristics within CyberMAK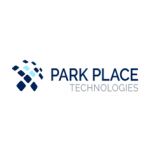 "Over the past year CyberMAK has been involved with ParkPlace. The involvement consisted of different components all of which were to enhance or add features to our ParkView product. Working with CyberMAK was simple and they met the agility that we require. I consider those interactions as if CyberMAK was an extension of our team.
With many different tasks required for ParkPlace's projects. CyberMAK was able to assist timely and very accommodating. Our projects would span across a few different business units and ultimately CyberMAK would work consistently with each.
Consistency and dependability are strong characteristics within CyberMAK."
Chris Carreiro
CTO - ParkView, Park Place Technologies
CyberMAK's work was efficient and timely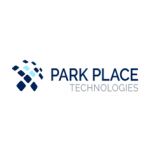 "2019 was a very important year for the 'productization' of our ParkView platform and we would not have been able to accomplish what we achieved without our partnership with CyberMAK.
CyberMAK was able to help us clarify our needs and develop comprehensive statements of work to accomplish our goals. Their work was efficient and timely. We met or exceeded everyone on our delivery dates.
Going forward CyberMAK will continue to play an integral role on our team, by delivering a comprehensive, on-site, hands-on training program."
John Rooney
VP Managed Services, Park Place Technologies