Corporate Profile
At CyberMAK, we believe there is always an innovative way to work with technology. A faster, cost-effective and more valuable manner, where customers increase productivity and achieve their goals within the defined budget and time.
Digitally transforming businesses from 21+ years, our clients recognize us as committed partners who always deliver above expectations. Our mission is what drives us to do everything and anything possible. We dare to design the future of technology!
As experts in Digital Enterprise Management Solutions, contributing to the success of over 150 customers worldwide across diverse industries, we are known for our technological expertise, industrial domain knowledge, market changing innovations and customer centric work culture, which has led to successful value-driven digital transformation and digital optimization projects for our customers in over 16 countries.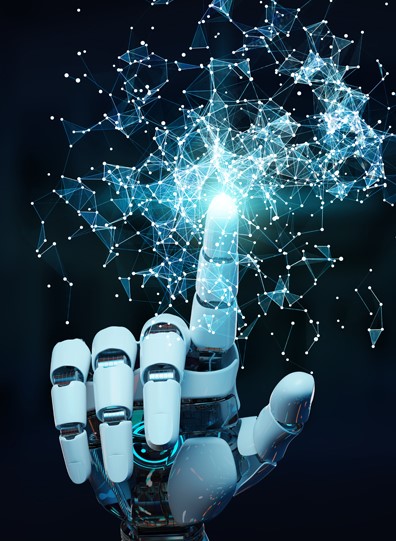 YOUR SUCCESS IS OUR STORY
CEO's Message
CyberMAK is an assimilation of highly skilled and experienced individuals that have a single shared goal i.e. to ensure that our customers are delighted, satisfied and have their digital initiatives successfully delivered in time and within budget.
This can only happen with an agile organization like CyberMAK where key to our years of success is based on the fact that we are a focused company that has unrivaled business and technical skills, complemented with our enthusiastic CyberMAK teams who have every desire to being a part of your success. Our trail of successful projects and delighted customers is our story!
Give us an opportunity, let us take the accountability of resolving your pain points, let us help you innovate and stay ahead of the game and I will guarantee that you will experience professionalism as never before.
Our Promise
At CyberMAK we consider our customers struggle as our own. Being technically apt, we take away their pain while they focus on other fruitful initiatives. We promise to deliver over above the given expectation always leading to customer delight.
Our Essence
3 C's – Craving, Commitment and Courage define our essence. Craving to have our customers succeed. Commitment to deliver quality every and all times, no matter how insurmountable the task at hand. Courage to always operate at the highest level and to always ensure that our customer's belief and investments in us are returned in full. These 3 Cs define our values, 'why we do what we do' and why CyberMAK will always go through every extent to hold our customer's goals as part of our own.
Our Vibe
Caring about the people we work with and building strong relationships with our employees, customers, investors and all stakeholders, best describes our vibe. We are a People's Organization and we strongly believe that our unique corporate culture helps attract the best talented holistic individuals that then form part of our collective family and are the most valuable resource we can ever have.
Our Services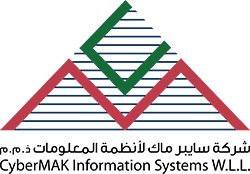 Let's automate your way to success.