Snow Integration Connectors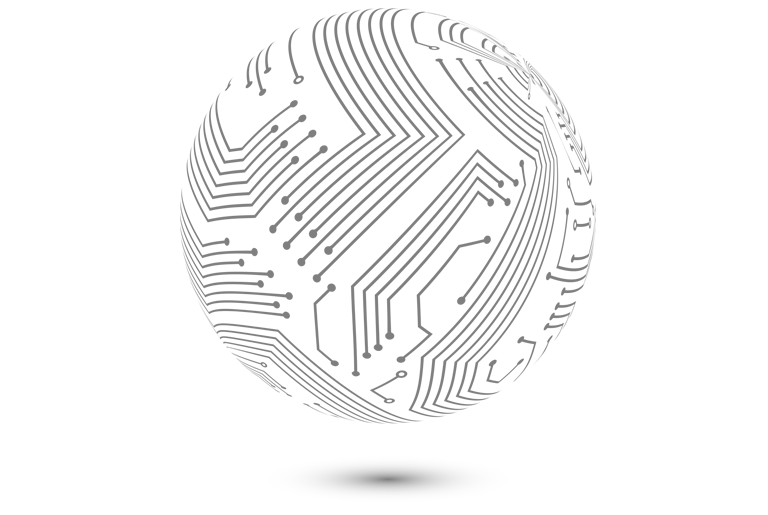 To accelerate the speed of Software Asset Management (SAM) adoption and minimize the disruption associated with implementing a new technology, Snow makes it easy to integrate the SAM platform with existing investments such as autodiscovery tools, IT Asset Management (ITAM) solutions and Service Desks.
Snow Integration Connectors reduce both licensing and implementation costs by taking advantage of existing investments and avoiding technology duplication.
SNOW INTEGRATION CONNECTORS AT-A-GLANCE:
Multiple options for 3

rd

 party inventory, ITSM & ITAM tools

Automated data import and export 

All data cleansed through Software Recognition Service 

Accelerate SAM implementation timescales

Reduce costs & avoid duplication 
Snow Integration Connectors are grouped into two key categories:
THIRD-PARTY INVENTORY CONNECTORS
Snow Integration Connectors can automatically consolidate audit data from multiple inventory tools into a single view of all software and hardware assets from across the network and beyond.  All audit data imported through a Snow Connector is automatically processed through the Snow Software Recognition Service to ensure the accuracy of software titles, versions and more. 
Snow offers connectors to a growing number of third-party inventory solutions, including:
BMC ADDM
Dell KACE K1000
Heat (Formerly FrontRange) Discovery
HP DDMI
IBM ILMT
IBM TADd and BigFix Inventory
LANDesk
Symantec Altiris (6.x & 7.x)
And connectors for EMM / MDM solutions that include:
…and more
For solutions not listed above, Snow offers a generic file and database inventory connector or bespoke integration options. Contact your regional Snow office for more information. For hypervisor technologies such as VMWare vSphere, CitrixXenServer, Microsoft Hyper-V and Red Hat Enterprise Virtualization, Snow offers the Snow Virtualization Management Option (VMO).
DATA EXCHANGE CONNECTORS
Snow can provide ITSM solutions, such as  ServiceNow, with the valuable SAM intelligence required to both maximize the efficiency of the service desk function and ensure high user productivity.  Clean and accurate data from Snow License Manager can be used to help: 
Accelerate problem resolution by providing accurate and normalized software data, including vendor name, title, version number and patch level
Facilitate new software deployments by confirming if the organization holds appropriate licenses to fulfil requests;
Support change management processes by identifying software and hardware that does not comply with standards, or requires upgrading
Combining the power of Snow's SAM platform with service management solutions like  ServiceNow* provides organizations with a complete and integrated solution for managing software and hardware use across the network.