Software Asset Management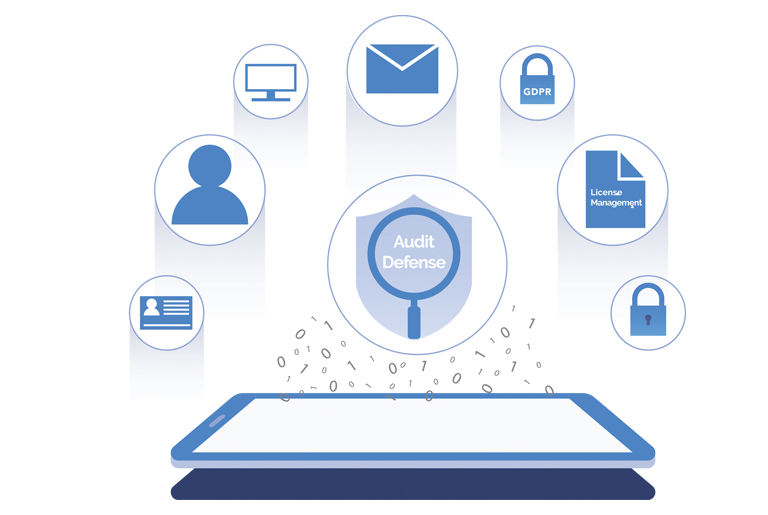 Useful, unnecessary or unlicensed? Unless you know the status of your software and cloud services, you could be wasting money or risking a nasty surprise when you get audited. And what about all the unrecognized technology being deployed out of sight of IT? How do you ensure compliance and security for software you can't see?
Tame your software assets with Snow Software Asset Management
With Snow's Software Asset Management, your questions are answered. It provides complete visibility over the software and cloud services your business uses. It takes on-premises, cloud
and mobile in its stride, putting you in control with a single source of truth. This empowers you to discover all assets in your environment, streamline and simplify licenses, make tangible savings and reduce risk. You get an up-to-the-minute view of what's deployed across your organization, with automated workflows to accelerate adoption and increase ROI.
Strengthen your business with SAM