Snow License Manager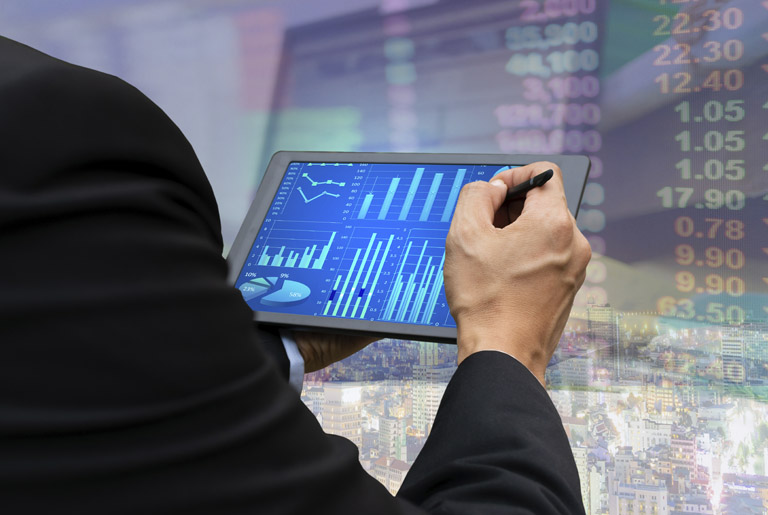 It's a management hub that provides a unified view of all your software, cloud and hardware assets, license entitlements and application usage metrics. With all your vendors in one place, it's much easier to manage the lifecycle of all applications, regardless of where they're used. And built-in automation enables dynamic calculation of your organization's effective licensing position, so you can improve your compliance position.
It provides support for all key licensing types including per device, per user consumption- based and advanced data centre metrics, for IBM, Oracle and SAP.
It also simplifies data center licensing by automatically calculating the compliance position for all software including processor and processor core licensed software on both virtual and physical resources.
Stakeholders from across the organization can tap into Snow License Manager and create reports that are relevant to their role – IT, Procurement, Finance and Governance departments. So, the whole business benefits from the insight Snow License Manager delivers.