Virtualization Management Option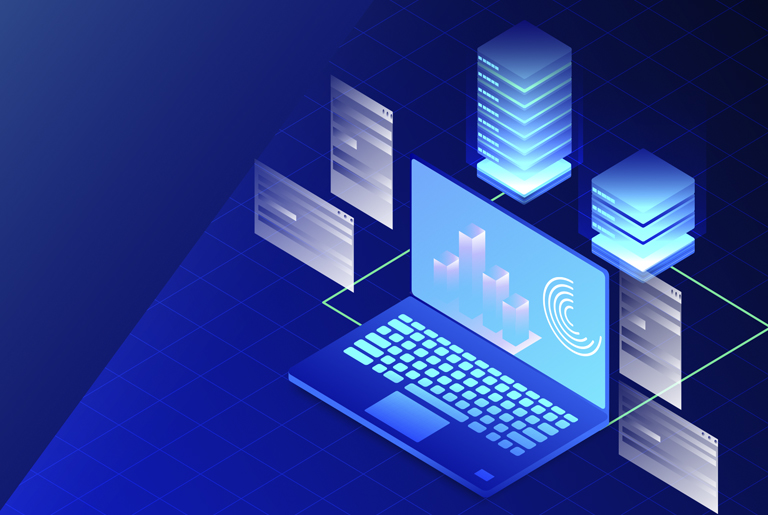 While virtualization offers many potential benefits to the organization, it also creates significant challenges for the effective management of software, licensing and compliance. Traditional licensing concerns installations and features of the physical or virtual server in which it is installed, but datacenter licensing models go beyond the actual physical or virtual machine on which the software is installed.
Virtualized licensing in the datacenter is commonly about understanding where the installations are, how they relate to the physical capabilities of the virtual environment, and how the virtual machines interact with the underlying physical layer.
Unlike traditional inventory solutions, Snow Virtualization Management Option is designed to not only discover the presence of virtual and physical assets, but understand the configuration and relationship between these devices.
Snow Virtualization Management Option supports the collection of data from the most popular hypervisor/virtualization technologies:
Microsoft Hyper-V
VMware ESX
Citrix XenServer
Red Hat Enterprise Virtualization
Details of virtual servers and installed software can be imported into the asset repository in Snow License Manager, alongside physical audit information gathered from multiple inventory solutions. Moreover, the Virtualization Management Option allows for risk mitigation through full transparency of virtual machines not being inventoried.
WHY YOU NEED SNOW VIRTUALIZATION MANAGEMENT OPTION
A lot of software running in the datacenter is licensed on physical capacity, or a subset of physical capacity (i.e. IBM's SubCapacity or Oracle's Hard Partitioning). To understand what physical capacity needs to be licensed for specific software running in the datacenter, one needs to understand the topology of the datacenter:
What datacenters do we have?
What physical servers make up these datacenters?
What physical resources are my virtual servers/desktops using?
What is the relationship between physical and virtual resources?
Which Virtualization technology and how is it configured?
What core factors apply to the hardware in use on the virtual estate?
Snow Virtualization Management Option makes it possible to answer these questions by identifying virtual machines and automatically mapping the relationships between virtual guests and the hardware configuration of their physical hosts. It automates the process of determining your effective license position, based on a reconciliation of purchases versus installed software, as well as establishing governance to ensure continuous compliance.
The solution automatically applies VM use rights to ensure maximum coverage from existing licenses. It also calculates minimum license assignment rule, making it clear exactly how many cores and processors should be licensed.
Not only does the Virtualization Management Option give you a clear view of your data centers, but also – crucially – details of which virtual machines have not been inventoried to give the full picture of licensing and risk.
With all this SAM intelligence from Snow License Manager, Software Asset Managers are able to optimize software spend, improve operational efficiency and mitigate licensing risks in the datacenter.