SECOPS: SECURITY OPERATIONS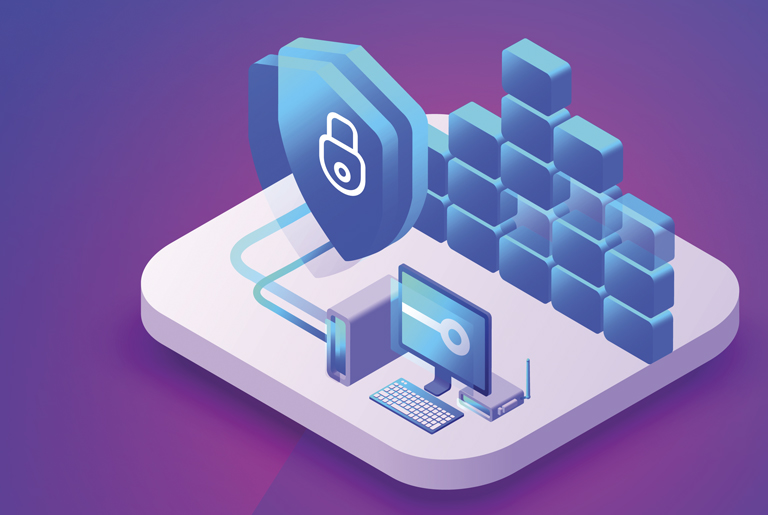 Ensure security and compliance across servers, networks, and the cloud.
Traditional approaches to security and compliance fail in multi-cloud environments and are often ignored in the race to continuously deliver new applications. Organizations need better visibility and consistency to avoid undue risk and cost.
Operational intelligence: Make security actionable with vulnerability information enriched by operational data to prioritize threats, plan remediation, and take action based on the impact to your organization.
Multi-tier remediation: Simplify, improve consistency, and increase scalability across network, server, and cloud environments with automated remediation that considers the severity of the issue and the operational context.
Compliance automation: Achieve continuous compliance and improved cloud security by leveraging policies and best practices to identify violations and remediate quickly.
SecOps Products and Solutions