AIOps and Machine Learning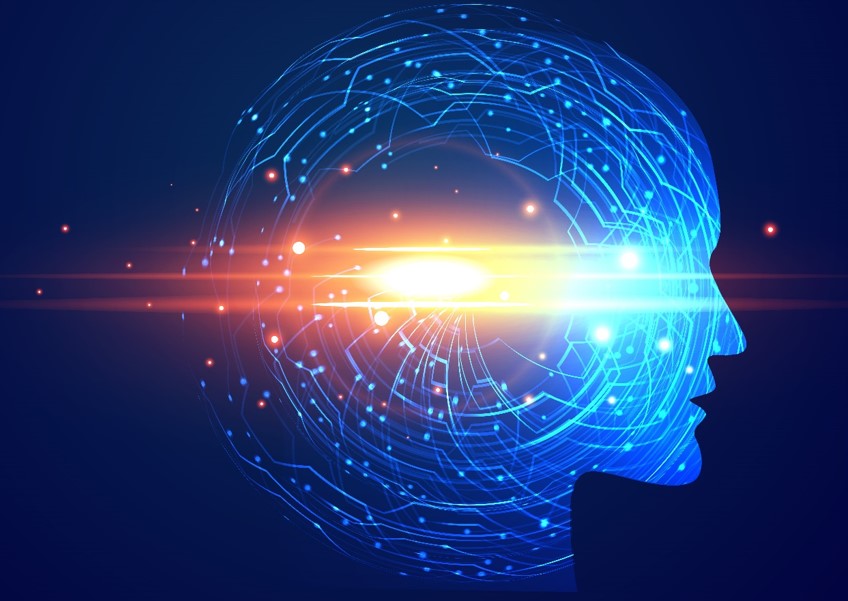 Digital business transformation is driving IT organizations to reconsider how to ensure infrastructure and application performance. Speed, scale, and complexity brought on by multi-cloud infrastructure and digitization stress traditional rules-based performance monitoring and management. Adopting AIOps empowers IT operations to:
Manage the performance of highly distributed, modular IT and multi-cloud infrastructure
Support the speed of application architecture change and DevOps adoption
Proactively identify problems driving the majority of incidents in the IT environment
Manage digital agent interactions, either human or machine, at the edge of the infrastructure
Solutions for AIOPS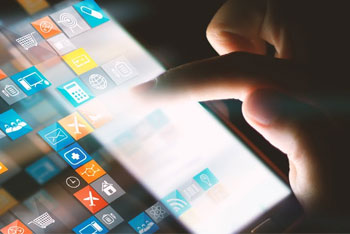 TrueSight
Portfolio of product offering unprecedented visibility into the performance, security and usage of IT resources.
Explore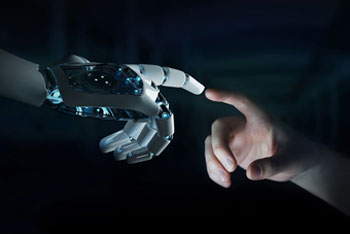 BMC Helix ITSM
Predictive IT service management for modern enterprise.
Explore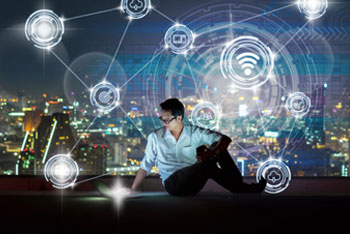 TrueSight Orchestration
Coordinate workflows across applications, platforms and tools to automate critical IT processes.
Explore