SIEM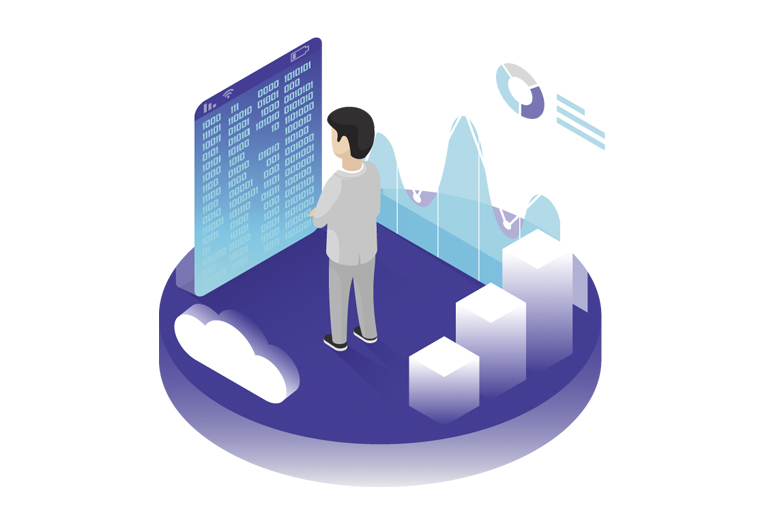 Reduce Time to Detect: Ingest any machine data for full visibility to quickly detect malicious
threats in your environment
Streamline Investigations: Investigate activities associated with a potential security incident
within one centralized view
Rapid Response: Respond quickly and appropriately with automated actions and workflows
PRODUCT CAPABILITIES
Get what you need to detect and respond to threats quickly
Improve Security Operations
Unlock the power of analytics-driven security. Identify, prioritize and manage security events with event sequencing, alert management, risk scores, and customizable dashboards and visualizations.
Use Splunk as SIEM
Investigative Tools to Respond Fast
Embrace a modern SIEM. Gather all the context you need in one view to perform rapid investigations and response. Reduce risk with faster detection and incident response to existing and newly discovered threats.
Automate and Respond
Using the Adaptive Operations Framework and integrations with over 50 security vendors, gain context and perform automated response actions to speed up manual tasks — gaining the upper hand against adversaries. Enhance visibility and responsiveness with focused threat detection and accelerated incident investigation.
Learn about Adaptive Response