Hexagon Safety and Infrastructure
Society relies on government and commercial organisations for public safety, transportation, utilities and more. These organisations need the right information at the right time to plan and deliver these vital services. However, shrinking budgets, escalating citizen and customer demands, the changing technology landscape and other pressures disrupt the status quo.
Our Safety & Infrastructure division helps organisations overcome these obstacles to improve operations and manage change intelligently and effectively. Our solutions connect them with the mission- and business-critical data necessary to make better, timelier and more informed decisions.
Reliable, scalable and interoperable, Safety & Infrastructure solutions enhance capabilities, improve agility, mitigate risk and reduce the total cost of ownership for enterprise systems. In the operations center or in the field, on-premises or in the cloud, at a workstation or through a mobile app, our solutions deliver greater situational awareness and better results.
Solutions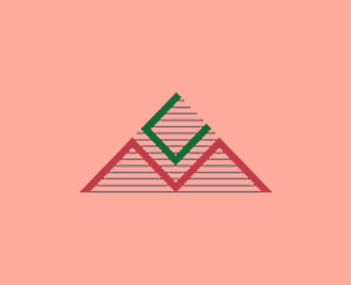 Safe Cities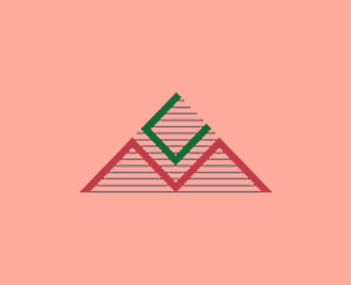 Public Safety & Security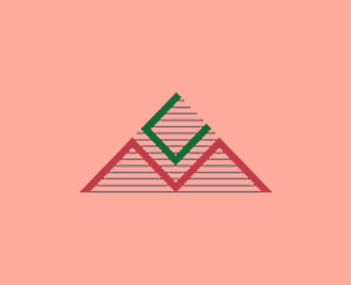 Transportation Safety and Security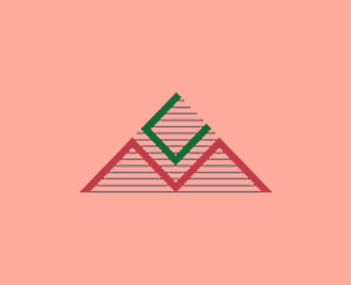 Utilities & Communications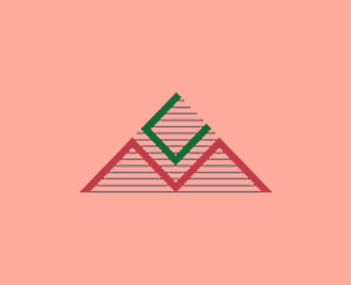 IT Services for Healthcare
PRODUCTS
Command, Control & Communications
Public Safety Records Management