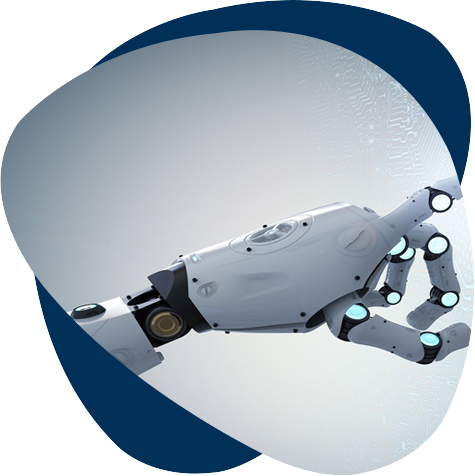 Hexagon PPM helps the world work smarter. Our software and solutions improve the lives of people through better facilities and more reliable operations.
Hexagon PPM is the world's leading provider of enterprise engineering software enabling smarter design and operation of plants, ships and offshore facilities. Hexagon PPM engineering solutions increase productivity and accelerate projects by providing the full design, construction, materials, and engineering data management capabilities needed for the creation, safe operation and maintenance, and capital Project Life Cycle Management (cPLM) of large-scale process, power, marine and offshore projects.
Hexagon PPM is part of Hexagon, a leading global provider of information technology solutions that drive productivity and quality across geospatial and industrial landscapes.

Talk to our Hexagon PPM experts